August 28, 2020 0 Comments Business
How to Assess Your Needs for Small Business Insurance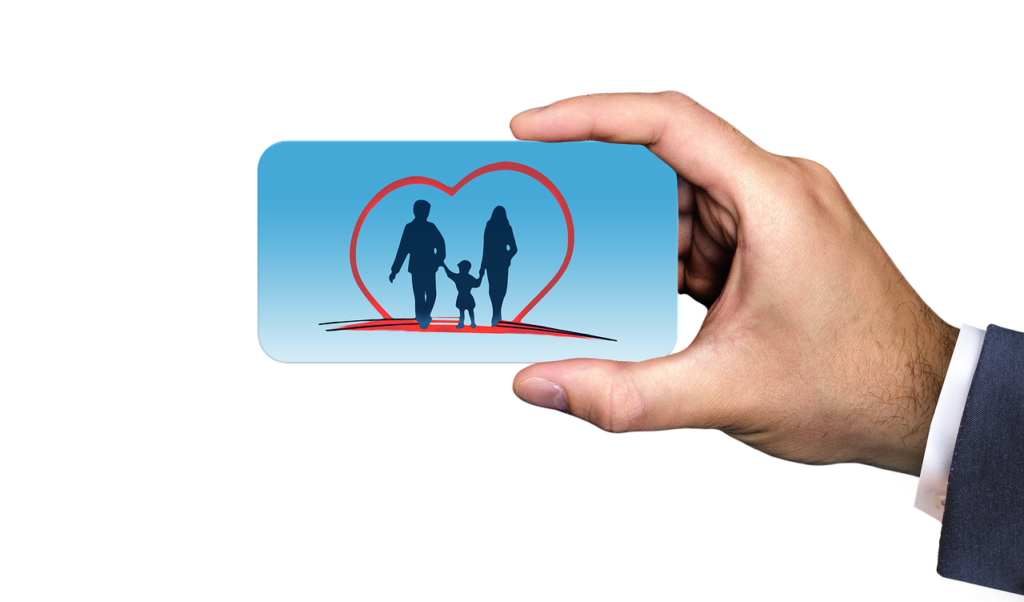 You've realized your business ideas and have started your own small business. The excitement of getting everything in order and being your boss has fueled your days. But have you invested time in assessing your insurance needs? Without the right small business insurance, you could be risking the business you've worked so hard to build. Every business is subject to unforeseen liabilities, so it's crucial to find the best insurance provider and policy that suits your needs. 
Research Your State's Legal Requirements
Business insurance laws come from the state, not the federal government. Most states require all businesses to have workers' compensation insurance, and auto insurance laws apply to company vehicles—but aside from that, small business insurance is optional. However, many clients, contractors, and partner businesses will expect you to have basic coverage.
Understand Your Risks and Liabilities
The nature of your business should determine the coverage you need. You may be at higher risk for specific accidents, mistakes, or circumstances, and further investment in associated types of insurance is vital to protecting your business. Assess your small business risks and the policies that cover them: 
General Liability Insurance–

Commercial general liability insurance covers physical injuries to others on your business property, damage to another person or business's property caused by your employees or equipment, and advertising injuries.



Errors and Omissions–

Errors and omissions insurance (also known as

professional liability insurance

) is liability insurance meant to protect businesses that provide advice or services. For example, consultants and financial advisors often opt to purchase it. Claims of inadequate work or negligent actions can result in a severe financial burden even if arbitration or a court finds in favor of the advisor. Costs of errors and omissions coverage will vary based on the nature of your business, your state, and your previous claim history.  

Business Interruption–

Business interruption coverage helps pay for financial consequences or physical loss caused by a natural disaster such as a flood or fire. Reimbursement can include operating expenses, temporary relocation, payroll, and loan payments. Keep in mind that standard business interruption insurance excludes coverage for business closures due to pandemics, viruses, or bacteria. 

Workplace Injuries–

Every business is subject to injury or illness liability. A slip and fall can keep an employee out of work for months, and without the right coverage, your business could become involved in a lawsuit. Most states require workers' compensation insurance for companies with one or more employees. Workers' comp will cover your employees' medical bills, lost wages, and other recovery costs should they suffer a work-related illness or injury. Because state mandates for workers' compensation vary, it's important to know which requirements you have to follow. 

Product-related Hazards–

The right insurance will cover associated product liabilities if your business designs, manufactures, or sells a product. Product liability insurance protects you and your business against potential product-related hazards or damages. 

Property Damage–

If your business is in a location where storms commonly damage property or an area with a higher crime rate, you should understand the importance of commercial property insurance. Even if your business resides in a relatively safe environment, commercial property insurance will cover your business property against loss or damages, including the equipment you use within your business. 

Vehicular Accidents–

Businesses that rely on an automobile for deliveries, business appointments, or other purposes may need business vehicle insurance. Business vehicle insurance will cover you or an employee should an accident occur. 

Cybersecurity–

Physical risks aren't the only liabilities your business may face. Modern companies have sensitive information, including personal information, financial records, and other personal data. Technology risks can include data breaches and hacking, putting your private information at risk.

Cybersecurity insurance

policies can offer coverage to protect small businesses in cases of technology breaches. 
Compare Your Options
Not all insurance policies are the same. What's right for your business may be an umbrella policy, a bundled policy, or individual policies; you'll want to find an insurance carrier that provides all of these options. 
While shopping for small business insurance, be sure to compare local and national providers to find the best options at the right rates. Low rates and high customer satisfaction are essential factors in choosing the right insurance carrier. Research at least three different providers and pay close attention to what their customers have to say and the coverage options they offer. 
Protect Your Small Business With the Insurance You Need
You've put so much into your business, don't put its future at risk by being underinsured. However, don't find yourself paying for coverage that you don't need either. Finding the right balance in coverage means first identifying your business's risks. Prioritize your potential liabilities and find reasonable prices with an insurance company you can trust. 
---