June 14, 2019 0 Comments Business
Industrial Marketing and How To Approach It
Industrial marketing is something which has created quite a storm in terms of its definition, with many disagreeing on what exactly industrial marketing is. If you were to look on a search engine to find out what this form of marketing is about then most sources such as Wikipedia and Business Insider cite this form of marketing as being synonymous with B2B marketing, rather than marketing to consumers. Others sources like to get more specific when it comes to industrial marketing, suggesting that it is a term coined for manufacturers who pitch their services to people like engineers, procurement professionals, architects and project managers. Regardless of which definition you care to believe, industrial marketing is a vital tool which businesses must know about in order to better perform in their sector, and here is a brief guide which can help your company do just that.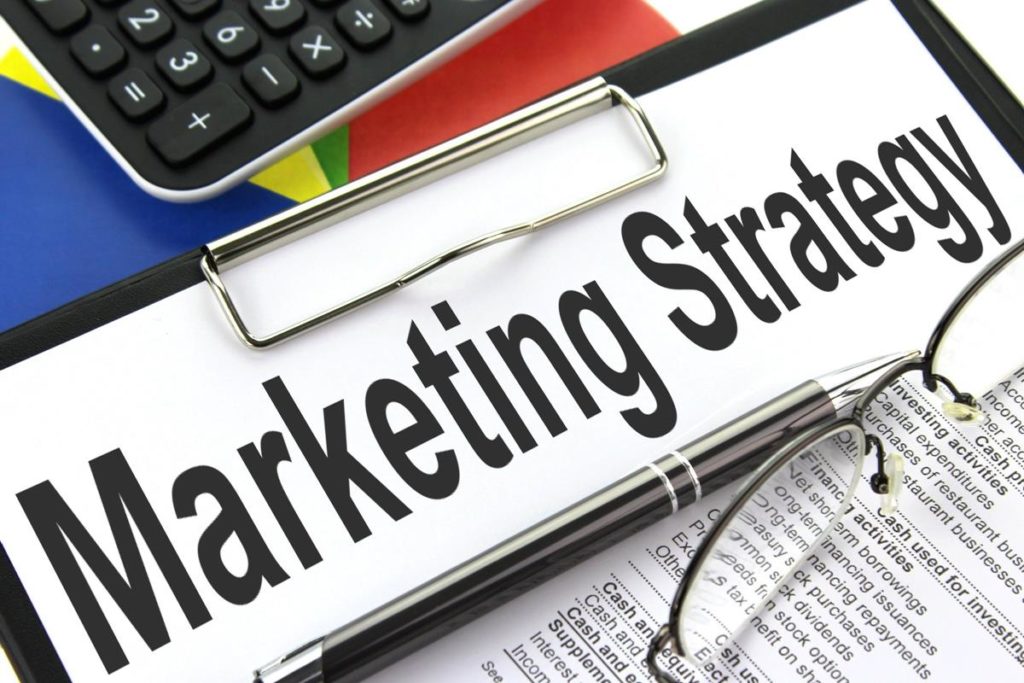 Getting the Specifics 
With this type of marketing the specifics become very important, because that is what the client you are marketing to will require. Let's say that you have a client looking for wiring, or more specifically they are looking for copper wiring, perhaps they are even on the lookout to buy bulk Bare Bright copper wiring. The point is that when it comes to industrial marketing your strategy must be highly specific depending on the target client's needs, mass marketing just won't work.
Strategy
In Industrial marketing the strategy which you take must be aligned with the buying process in order to get the right customer and the right campaign. Reverse engineering the buying process can help you tap into this, let's take a look.
Identify target buyer
Identify buyer's needs
Seek out solutions to their issues
Present yourself as the best option based on their requirements
When putting together your strategy for an industrial marketing campaign there will be a lot of similarities in approach to that of consumer marketing. These include direct communication via email marketing, social media presence as well as product branding using tools such as dot peen marking machines which help when it comes to tracing where your products have come from in order to raise brand awareness. Brands and companies all over the world ensure that their names are on the products for consumers and marking systems for industrial printing needs can help you to get the same results.
Challenges
One of the biggest challenges that exists with industrial marketing is that you are rarely marketing your business to a single person, in fact on almost every occasion you will be marketing to a committee or a team of people who will decide as a collective. It is precisely for this reason that your campaign must be watertight before it begins, you should look to offer answers and solutions on your marketing material and your own website and you should also be prepared to meet with these stakeholders to help execute any deals.
Finally it is vital that you have detailed metrics in place which can help you in your marketing efforts, you need to understand exactly what leads you have, what sales you have brought in versus marketing spend, what level of interest you have peaked, as well as the issues which some target customers may have which you'll need to address.
Marketing guru Seth Godin rightly stated that "Marketing is a contest for people's attention",  which is why you must focus heavily on planning before you even consider a marketing campaign in order to get the best results.
---