September 4, 2019 0 Comments Business
What WIll the Future Hold for Online Reputation Management?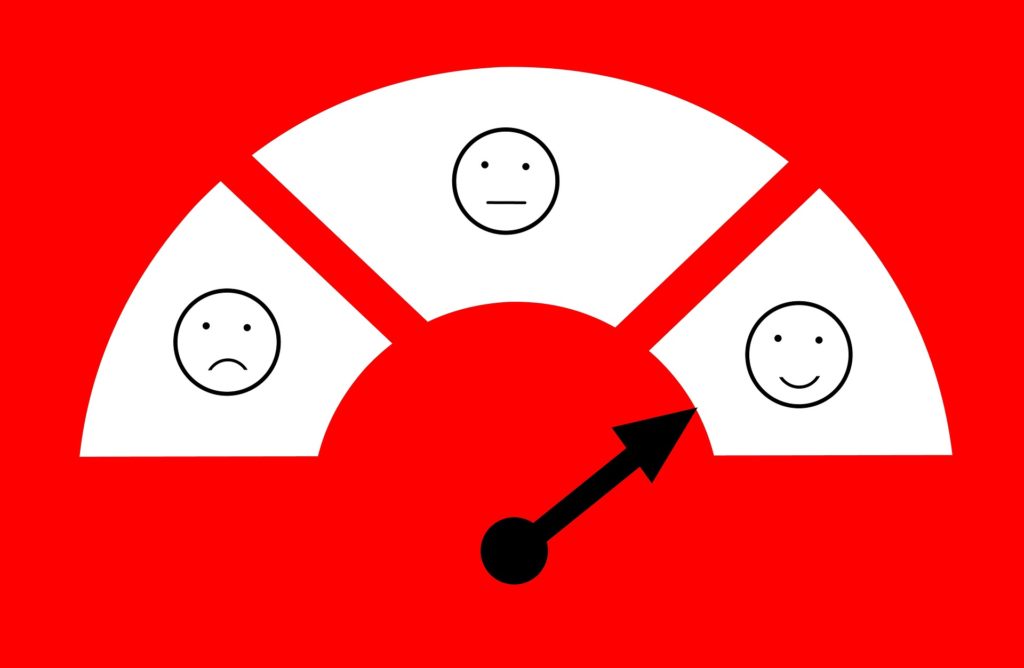 Online reputation management is a major aspect of business operations, but it is often overlooked. When a company fails to invest effort in maintaining, building, or repairing its reputation, nothing good can come. Reputation management encompasses all things pertaining to reputation, including the good, the bad, and the downright ugly.
Company leaders can't always control exactly what's being said about them in the media or between customers, but they can certainly nudge the conversation in the right direction. There are plenty of reputation management techniques that help with this, like staying active on social media and reaching out to happy customers for reviews.
The two practices just mentioned will always be part of maintaining a company rep. The real question isn't whether or not investing in reputation management is necessary. Instead, the recurring question is, what will the future hold for online reputation management? Understanding the upcoming trends of this vital business practice is a great way to stay ahead of the competition.
Mobile Searching Capabilities
We all know that focusing on a strong mobile presence is a must, but you probably don't realize just how important it is. A recent study showed that the majority of Google searches happening these days are performed from a mobile device. Cell phones and tablets are basically like tiny laptops that we get to carry around all day. They are convenient in the sense that they allow users to perform an internet search from anywhere.
With so many individuals using mobile devices to perform searches, adapting your website and other online platforms to mobile searching is a must. If your site is difficult to navigate from a phone or tablet, you can kiss about 65% of your potential customers goodbye. This is especially important for companies that get the majority of their customers on the go, like restaurants, retail stores, and coffee shops.
Necessary Tools for Reputation Management
Back in the day, most reputation management tasks could be performed without the use of tools. It basically just involved monitoring the goings-on of the company and responding to those goings-on. Nowadays, it's not nearly as easy to stay on top of your reputation management strategy. Web traffic is happening at an insane rate, and if you don't have the proper tools in place, there's no way you'll be able to keep up.
You'll definitely need a few resources for monitoring your social media business accounts. Some of the best social media tools are Hootsuite, Sprout Social, and Zoho Social. You also might want to think about investing in an email automation tool, like MailChimp or Constant Contact.
The world wide web is a big place, made up of billions of web pages. Traffic is constantly moving from page to page, so you'll need a way to monitor the traffic to the pages of your company website. Setting Google Alerts is a great way to do this; basically, you'll be alerted any time a web user searches for your chosen keywords and phrases. The best part of all, it's free!
---