May 10, 2020 0 Comments Events, Shopping
Why You Should be Happy Your Daughter Wants to Go to the Prom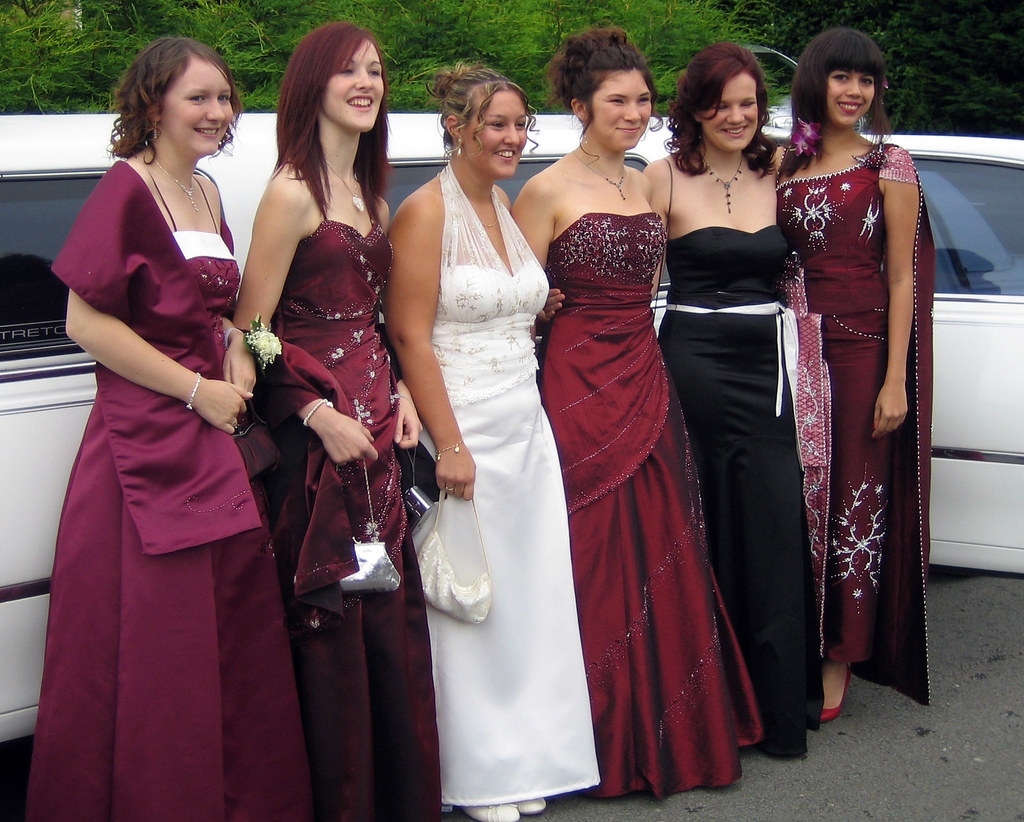 Your teenage daughter is in her last year of high school and next year she will go to university, college, a trade school, or begin to work. You look at her sometimes and cannot believe how quickly she has grown, even though you have been watching her all the time.
It is now time for her to consider going to her high school prom and she has been approached by a young schoolmate who wants to take her. You are undecided about whether you should let her go because of your concerns about what you have heard about what sometimes happens at high school proms.
Although some of these stories might be true, if your daughter is a very responsible young lady, there are a number of good reasons that you should let her attend her high school prom. Here are a few of the most important reasons why you should let her go.
It is her first night on a formal date
Perhaps your daughter has gone on small dates with other young people. More than likely, those dates have been to the pizza shop or bowling, or something similar. The prom represents a formal date opportunity. She will have to get a beautiful dress, have her hair done, put on makeup, and look to be her most beautiful. There will be a young man coming to pick her up, and together they will go to a formal event, where all their friends are also formally dressed.
This will make the first time that she participates in this type of an event that is completely built around her and her peers. The event should bring out a level of seriousness and maturity oh, that you will not soon forget. The prom marks time for young women when they are becoming aware that they are moving into adulthood.
Use the event to have discussions with her about the responsibilities you will have on prom night, and what this means to her going forward. She will appreciate your love, and respect, and she'll also understand about the types of responsibilities that you have. The prom can be a great opportunity for parents and young people to begin redefining the relationship.
It is a chance for her to her to pick out her own dress
The prom dress is a symbol of a young lady coming of age. It is a dress that she selects with your input you represent how she feels about herself at this point in her life. Girls who pick out their prom dress typically take weeks to make a choice. This is because the dress choice is so important. She is stepping out as a young lady in front of you and her peers, and she wants to make the best impression. For this reason, she will pick a lovely red prom dress or perhaps a blue one, but whatever the color, it will give her a chance to express yourself.
You will likely see personality traits in your daughter that surprise you and enlighten you about who she is. Treat the process that she goes through selecting her dress seriously, and use it as an opportunity to give and get feedback about who she is and what is important to her. This process can actually help you strengthen your relationship with her.
The memories will last a lifetime
The prom is such a special event because it signifies so many different elements of a young woman's life. It marks the first formal event that is completely built around her and her friends. It is a chance for her to take responsibility for her behavior and actions in an environment where she is not closely scrutinized. It is a chance for her to show her maturity.
It is also recognition of the accomplishments that she has made in her school life. Finally, it is a fun event that everyone will be talking about for years. All of these reasons combined, to make the prom a unique and special event that will create memories for your daughter that last a lifetime.
You should be proud and happy that your daughter wants to go to her high school prom. Support her with love and positive affirmations. It is a special day for her.
---