December 21, 2021 0 Comments Business
Three Essential Apps to Help You Start a Small Business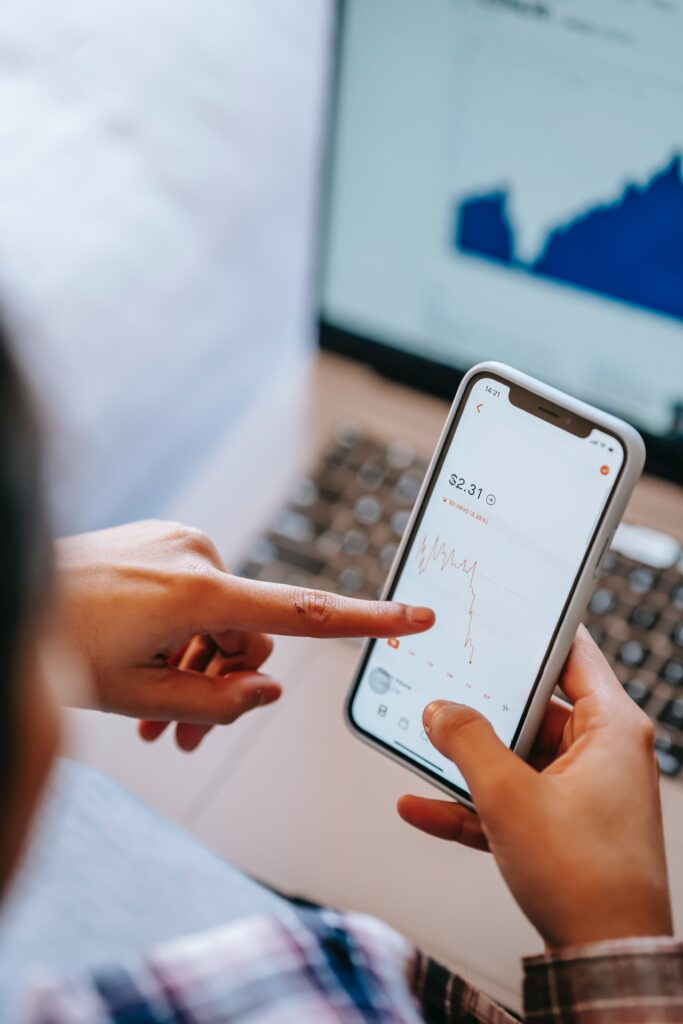 Starting your own business from the ground up can be an exciting and even somewhat stressful experience. You likely already know that it's not going to be a walk in the park by any means. It requires a lot of effort and full commitment, so it's important that you prepare yourself to rise to the challenges it'll throw at you.
Furthermore, running a small business is going to have a significant impact on your daily life, as it understandably comes with a great deal of responsibility and planning ahead. To succeed at it, you'll have to thoroughly prepare and organize your objectives, but also keep in mind that things won't necessarily run smoothly from the very beginning.
Don't let this overwhelm you, though! You'll just have to find ways to adapt to the situation and improve. The best way to accomplish this is by having a positive mindset and a professional team that can help you. After all, you won't be alone on this journey. But what to do if you need advice before starting?
Believe it or not, there's an easy solution for that. Thanks to the glorious invention of the internet, this type of information can be easily found on the web with just a click. There are tons of pages and online articles on this topic that can offer you guidance, providing you with the steps you will need to grow in the business world and sell your product.
How Can I Start My Business?
If you're thinking about starting a business, you probably have already thought about the product you want to sell and the market you want to approach. Great job! That's a solid place to start. You'll also want to do some quick research on all the information about your chosen industry and get to know the strategies and current situations of other companies, as well.
Next, it's about finding and building your team. After all, while a business can be run by one person, it's much easier if you have a support network to help you. You don't have to handle all that paperwork and planning by yourself. Instead, you can hire some staff for that.
Your team needs to be hardworking and reliable people who can constantly support you and help you run your business smoothly. Their responsibilities can include helping you with all the management, the sales and the marketing side of things, and even drafting your business plans, so it's crucial to choose wisely.
The Best Tools for Your Success
To build your business as a functional organization, you need to determine its objectives and goals. A good business plan requires an organized structure. Thankfully, in these modern times, there are many available tools and apps available to make it more efficient and productive. Here are three that can help assist you in this endeavor.
Dropbox Business
Have you ever had to save an important file on your laptop… only to lose it for whatever reason? Everybody has gone through that at least once in their lives. However, Dropbox's cloud storage can prevent this from happening. With your work files safely uploaded on the cloud, you'll be able to sleep more soundly at night.
Dropbox Business is a cloud-saving app and a collaboration tool with a bounty of business-centered features and items. This app allows you to sync the company's files and folders in an organized and intelligent manner. Furthermore, the company's workflow will be easy to access and share with your team in a safe and secure location.
Considered an online workplace, this is a platform your team can use on any device and work even from home. Its features include:
Advanced security and password-protected links
Deleted files access and recovery
Flexible prices and storage plans
Confluence
With so many collaboration-based apps available on the market, it's hard to pick just one. However, we have one here you may find helpful. Want to create and edit your ideas? Work on team projects while sharing comments and tips? Have access to different sources and pages with little effort? Confluence is a tool that unites them all – and more!
This app is a type of team collaboration software with its own mobile app version. It can provide your team the opportunity to share ideas and work on any project together within a safe workspace. With it, they will be able to structure, organize, make quick decisions, and build all knowledge needed for your business development.
What else can you ask for? Well, it also happens that Confluence is more than a working space. This app comes with a variety of gadgets like a meeting notes section, data center, and troubleshooting guides. It also offers tons of templates, from generic project management templates to more specific ones, like a business status update or marketing plan templates. Its features include:
Direct feedback loop and real-time editing
Assortment of different templates
Free demo available
Quickbooks
So now you've got the foundation for your business, we'll get to the least exciting part, but also perhaps the most important: the finances. Starting your business implies you are going to introduce your product on the market. That's all fine, but you should keep tabs on your company's financial well-being on a regular basis.
Now you've got all those financial reports and documents on your desk, it's time to find assistance. That's when Quickbooks comes in to save the day. This app can help you to sort out that mess and put it all together. Its accounting software can allow you to properly track your company's finances, particularly for small businesses.
It provides you with tools to manage your customers, purchases, vendors, sales, and inventory. On top of everything else, you'll also be able to keep track of specific tasks like bank account management, budget, tax payment, payroll, and such. There's nothing better than an efficient accounting app to start your business. Its features include:
Management of cash flow
Easy tracking of sales and customers
Payroll management
Which of These Tools is Right for You?
Now that you've read about these apps, you probably have a lot to think about. That's completely understandable, and it's entirely up to you to decide if they're what you're looking for to begin your journey into the business world. Whatever you choose, though, you're sure to be successful in your small business ventures with these valuable resources on your side!
---