August 30, 2019 0 Comments Free Business Wire
The Casino Industry and Its Focus On Employee Happiness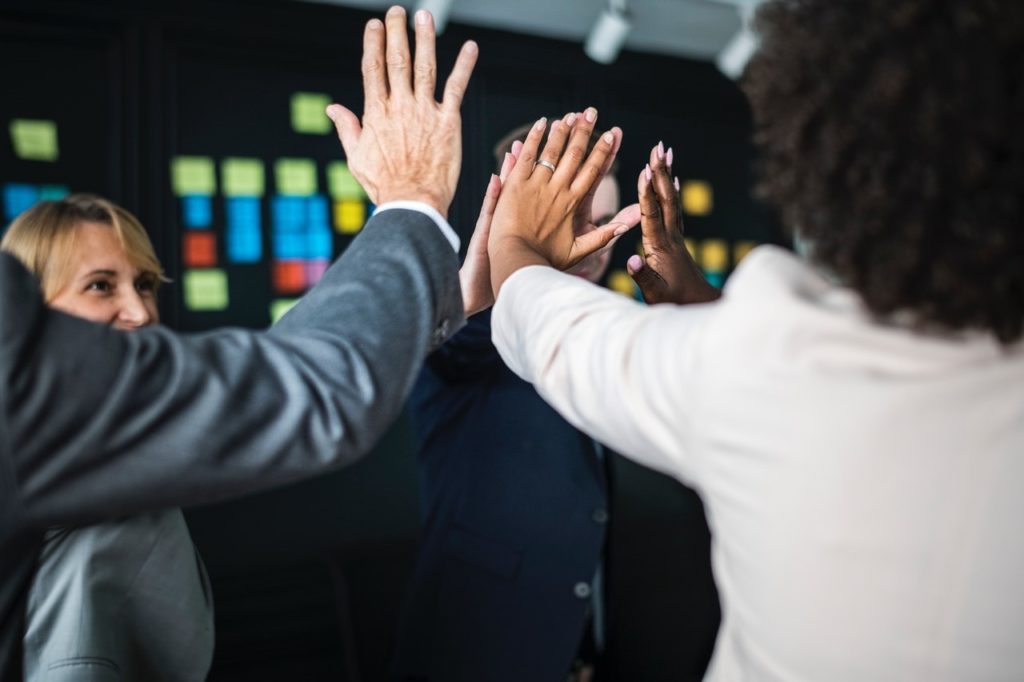 Employees play a huge role in the overall productivity of any business. Their productivity relies on their satisfaction with the work environment itself and their relationship with other colleagues. Businesses have been putting a lot of effort in the way that workdays are being handled, Main priorities include employees maintaining a good work-life balance, as well as being open to any feedback that could potentially improve the overall working conditions of the work environment and being open to change.
Employee Work Satisfaction is Key
One business that is continuously focusing on employee engagement and satisfaction in the casino industry. Unlike online casino websites which are easier to maintain on the internet, land-based casinos are dependent on their workers. Peter D. Hart, who is the chairman of Peter D. Hart Research Associates, has done some research to determine the overall employee satisfaction in the gambling industry. The results were promising, as casino employees reported that the industry allowed them to advance in their career as well as providing a good and satisfactory working environment.
Communication is essential when it comes to the overall happiness of an employee, especially in larger establishments. A great example of employee communication is being done at Harrah's Resort in Southern California, where a system to keep each employee informed of any changes has been put in place. When discussing the latest changes, employees are informed by holding a "buzz session", where they are brought up to date with the latest information.
Maintaining Loyalty
Some of the best casinos in the world offer employees the opportunity to grow and advance in their careers as well as reaching a leadership position within the business and the possibility of learning new things that can help them with their daily tasks. Many casino establishments are focusing on providing the best possible guest service available which can be offered by working with happy employees satisfied with the work they do and maintain a good work-life balance.
In an employee survey done by the American Gaming Association, the notable details found was that employees that were appreciative of the work ethics of a casino expressed pride in working there with direct confirmation from 78% of casino workers. These people are the ones that mostly engage with guests and make great efforts to ensure that all their needs are being met and contribute to providing a positive outlook on the casino establishment's overall image. Other businesses can take a lot from the gambling industry and practice similar work ethics to ensure that employees remain happy and have a great appreciation for the company resulting in a greater contribution to the business from their part.
---