January 18, 2020 0 Comments Business
Misha Kaura – Steps to Getting into the Textile Industry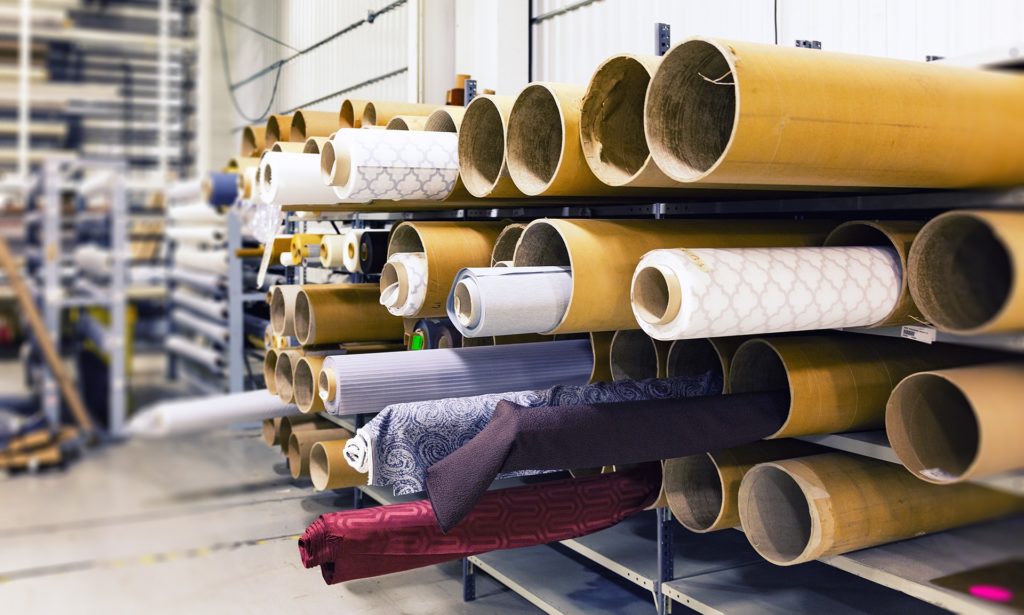 If you have a passion for textiles and you fancy trying your arm at getting into the textiles industry then this is a post for you. We have consulted with industry expert Misha Kaura about what you need to do from the beginning of your journey to the point where you will be fully fledged in this sector. This is one of the world's most active industries and you can expect to face a lot of competition when you enter into the industry, before we get to that though, here are 9 steps for finding your way in .
Understanding 
It should go without saying that the first place to start is to ensure that you have a watertight understanding of fabrics and textiles, which works best with what, which lends itself to different designs, which is the most cost effective to use and which one makes you the most profits. 
Knowing Your Market 
In this beginning stage you need to do all that you can to understand your market so working for an existing textile company is a great idea here. You need to understand product demand, the competition, pricing structures and production. Consider this your education. 
Speaking With Vendors
A textile company is only as strong as its vendors so you need to try and create connections with vendors of raw products who can print and produce what you need. Relationships are very important and so too is manufacturing, you should seek to combine the two. 
Getting the Fabrics
When you get started you need to nail down a certain amount of fabrics which you plan to use. Pick fabrics which are low risk, fabrics which you know that you can turn over quickly. 
Managing Your Cash Flow 
As with any business you need to ensure that you are using your capital wisely from the outset. There is little point in picking high value fabric as this carries with it a risk of low turnover. Look into credit card options and how you can keep the cash flowing in the right direction. 
Location 
The location of your business will be key and whilst you need to be close to your clients, you also need to find premises which will be low rent, which are usually out-of-town. Think of the utilities which you'll need like electricity and water and then weigh up the pros and cons to secure your perfect location. 
Time Management 
It will take you a little time and a few clients before you are able to work out your timings but make no mistake, this will be vitally important for you to work out and understand. Don't take on too much in the beginning, keep it simple and nail your time management, this will help in the future. 
Advertising 
Regardless of how much capital you are starting with you must set some aside for marketing. As we have mentioned this is a heavily competitive industry and you need to do all that you can to stand out. Utilize both traditional and digital marketing tools to make the best impression.
---