September 4, 2019 0 Comments Business
3 Online Tools That Every SEO Firm Should Be Using in 2019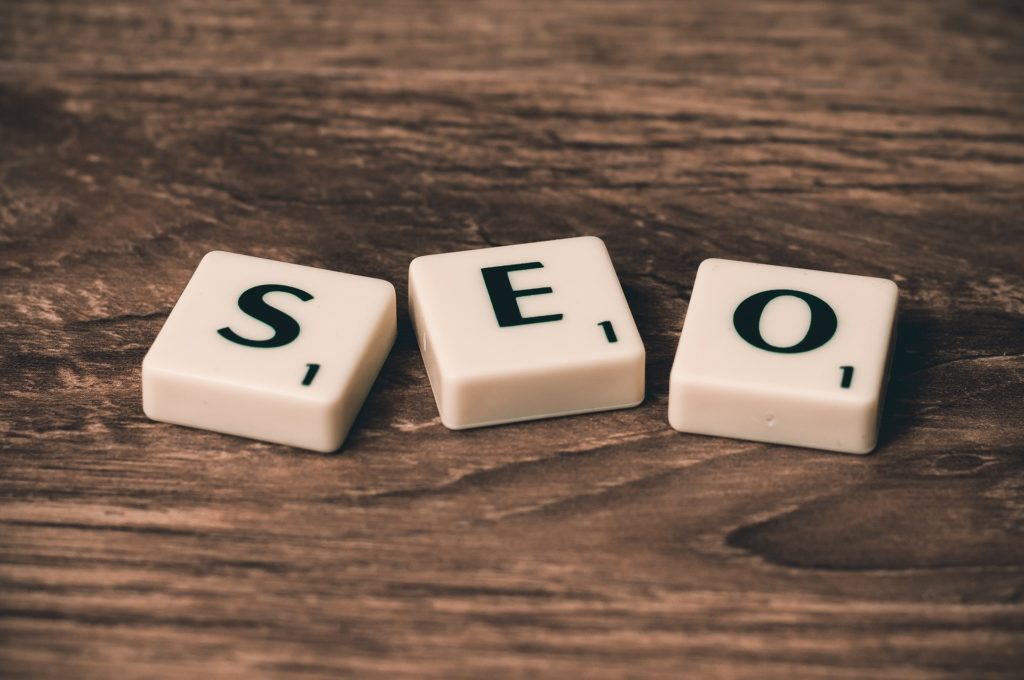 These days, the SEO firm that you choose to help raise brand awareness for your company can make a huge difference in the success of your business. Just consider the #1 tool that consumers turn to before making an investment: Google.
Google is a resource that billions of internet users around the world utilize every single day. Many people have the mindset that what Google says, goes. Whether you're in need of a furnace repair or you're looking for some interior design ideas to revamp your apartment, Google can give you some answers.
The fact that consumers place so much faith in Google is why companies around the world are trying to fall into Google's good graces. They are vying for the #1 spot on related Google searches in order to drive in more web traffic, which will hopefully lead to more customers. The best way to do this is by hiring an SEO agency.
Can you guess what the #1 tool used by agencies specializing in search engine optimization is? That's right, you guessed it…Google. SEO professionals are using resources like those found on Google search results to help achieve optimization goals.
Google Analytics
The most commonly used tool used by advanced and novice SEO'ers alike is Google Analytics. This tool is completely free, but that doesn't mean it lacks value. In fact, experts are saying that this free resource is the most valuable tool for SEO marketing. In the eyes of an SEO expert, Google Analytics is 100% indispensable.
This tool provides endless info on website data, including the number of daily visits, where traffic is common from, and the location demographics of the website visitors. This detailed information provides an enormous amount of value to SEO professionals.
SEMrush
SEMrush is another popular resource, but unlike Google Analytics, it cannot be accessed for free. However, the monthly cost of a SEMrush subscription is completely worth it. This tool offers helpful keyword research as well as strategies to drive more traffic to your website.
SearchEngineJournal says that "with this feature-packed tool, you can easily find out what keywords your competitors are ranking for and craft great content around those terms and phrases. SEMrush also offers more features and unlimited access with various paid plans." Although this tool isn't free, you can give it a try for free with a 2-week trial.
Mobile Friendly Test
One of the most important aspects of SEO is to create a website that is 100% compatible with mobile browsing. Google actually takes mobile-friendliness into consideration when ranking a site, and this is something that even many experts don't place enough focus on. But if you fail to make your site mobile-friendly, your search engine results will take a major hit.
A resource called Mobile Friendly Test can help. This tool is designed to give you a better idea of how your site currently ranks in terms of mobile-friendliness. It also provides insights on what you need to improve for better mobile capability.
---